During these different and unusual times, we have taken inspiration from the Pub Choir in the UK and started the Good Vibrations Coronavirus Virtual Choir Series as we can no longer sing together 'in person'.
We just completed one of our all time favourites, House of Love (Black Taxi, arr. Fiona Lamb). Fi said 'I'm so impressed by everyone's willingness to put themselves out there and contribute their bit. The finished piece is a wonderful representation of our choir."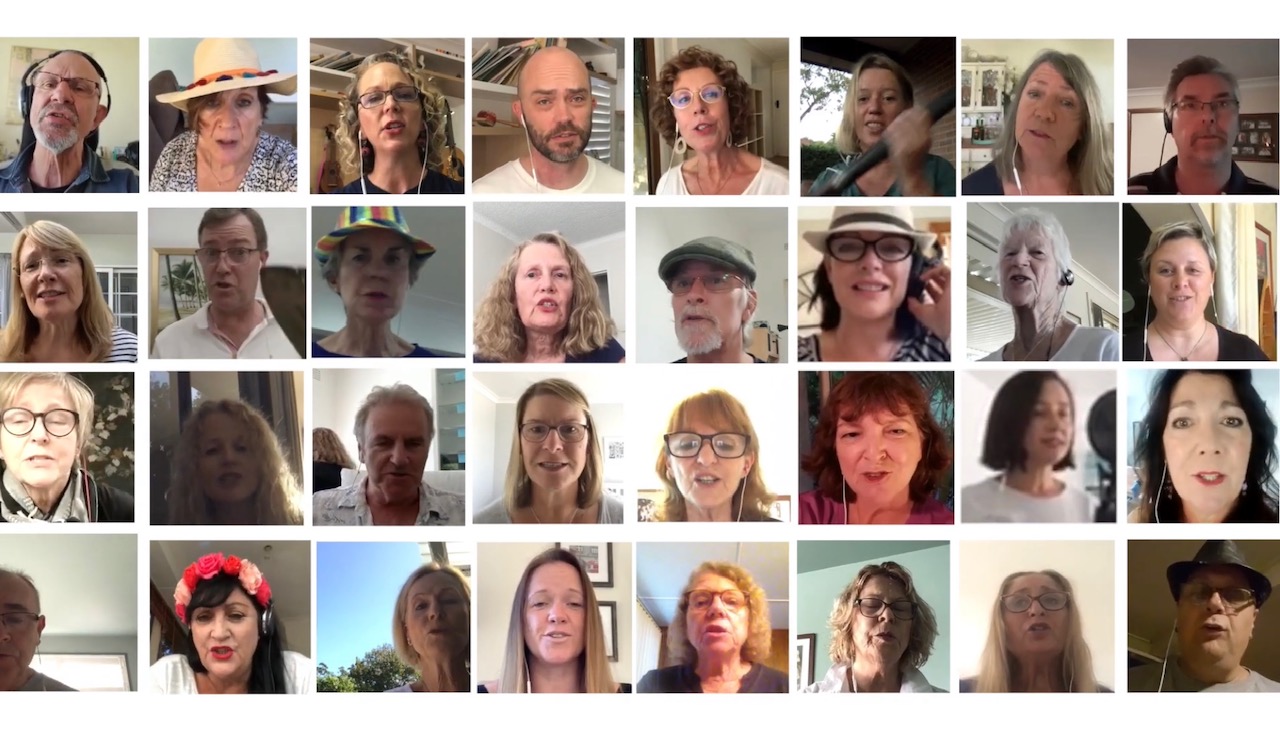 https://youtu.be/oB7WZ2dDlwY
We did do a little practice one with the 'Na Na's' from Hey Jude by The Beatles (arr. Fiona Lamb). Most choir members said it was very daunting the first time, however, with such a supportive community of singers, once everyone's part is put together - it's so motivating and inspiring to see the final piece. And being a very social choir, it's nice for us to connect to each other virtually!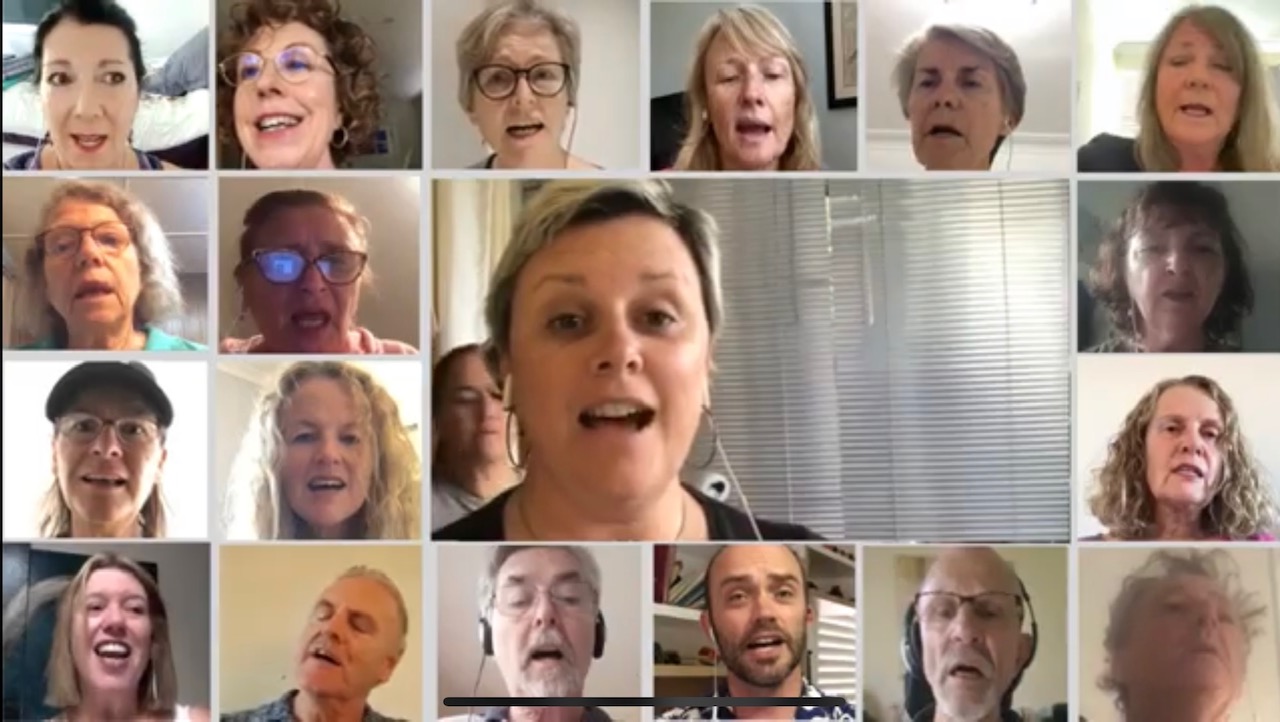 https://youtu.be/QnTt32oS7I0
Video editing & production - Rebecca Gibson
Copyright - Good Vibrations Choir April 2020